Frangipani-A Symbol of Immortality
Ola Mau-Immortal, Forever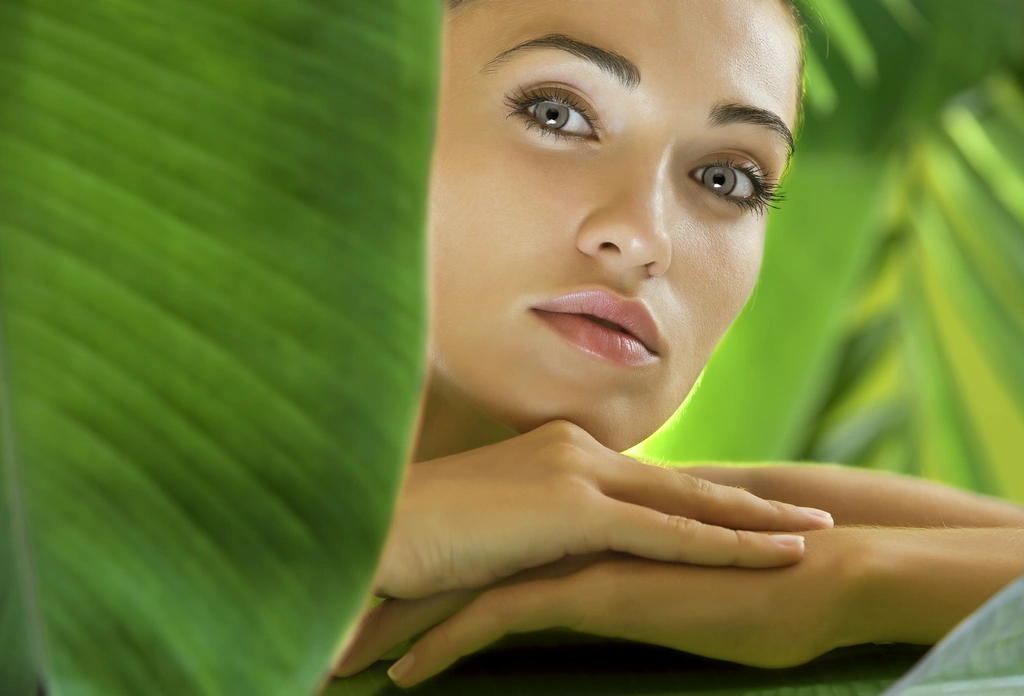 Spa of Immortal Health & Beauty
featuring

Non Evasive "Lunch Time Face Lift"
AS SEEN ON TV


Before & After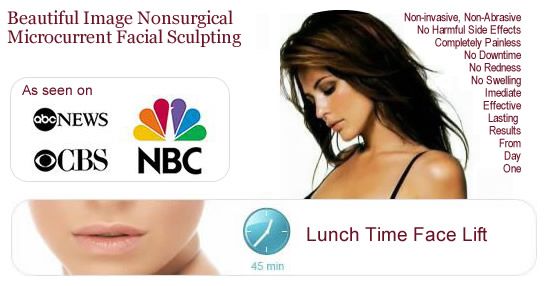 Complimentary with Premium Spa Membership!

Non-Surgical Facelift
A facial toning procedure that reduces the structural and visible signs of aging. The facial rejuvenation machine utilizes Bio-Identical Nano Current Technology that gently pulsates into the skin and muscles of the face and neck. These micro-currents help to improve hydration, elasticity and circulation by toning and sculpting the face and neck muscles. With a systematic series of treatments, the holding action of the muscles are increased resulting in the face looking and feeling younger, more toned and refreshed.


Non-Surgical Facelift (60 min) ~ $250:00

Kama'aina Rate $125.00

A cleansing facial with Facial Toning, using products containing collagen, elastin, vitamin C, essential oils and nutrients. In only 30 minutes, problem areas of the face and neck are addressed, stimulating facial muscles, promoting circulation and collagen production. This intensive, anti-aging system can be customized to each individual, targeting specific areas, regenerating cell production, and strengthening muscle cells thereby reducing puffiness, diminishing fine lines, and firming the skin. Facial Toning treatments will make the face look and feel younger, more toned, and refreshed. Use twice a week for 10 weeks for best results and notice the difference!
Non-Surgical Eyelift Treatment (20 min) ~$50 Facial Toning for the Eye Area is an excellent treatment for the delicate skin around the eyes. This treatment improves hydration, decreases puffiness, helps to erase dark circles, and builds tonicity of the skin by increasing circulation and oxygenation of the treated areas.
Eyelift Program ~ $400:

10 Non-Surgical Eyelift Treatments 15 min each
Facial Program ~ $1000:

10 Non-Surgical Facelift Treatments 60 min each


Call Now For An Appointment!
808-333-3726